Step Forward with Lean-BPM
With our BPM Step Forward Package, we can help you move your Forward with your BPM Journey, whether that is taking the first step or the next step needed to keep you moving forward
Step Forward Use Cases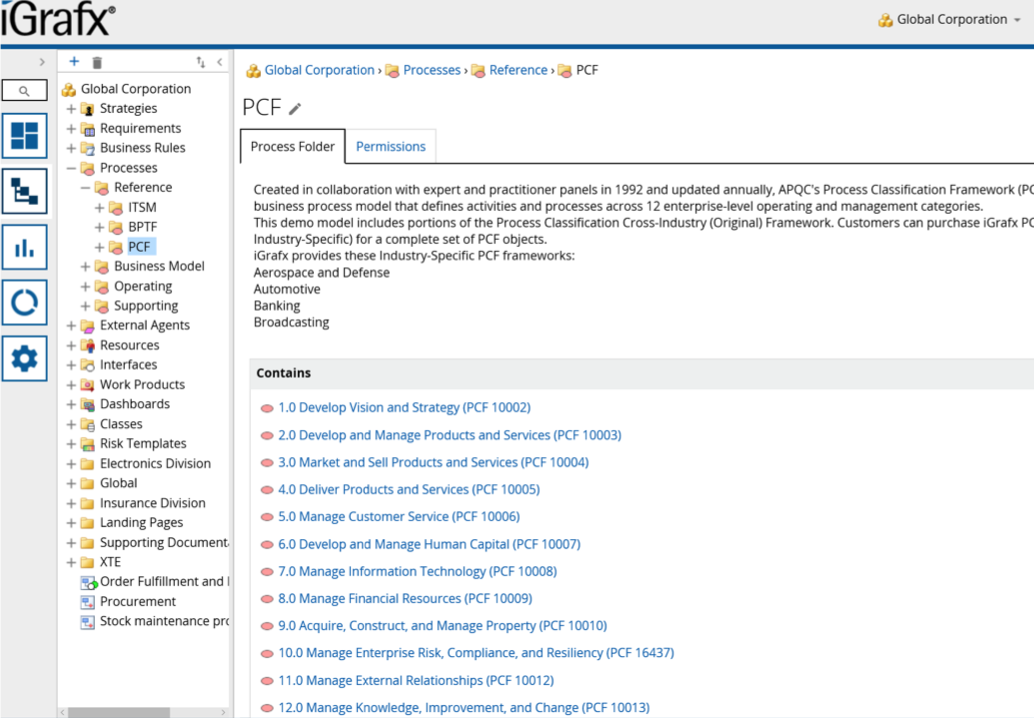 Get a jumpstart on your Process Management, understand how to focus on key areas and document the necessary details to create visibility into your Enterprise.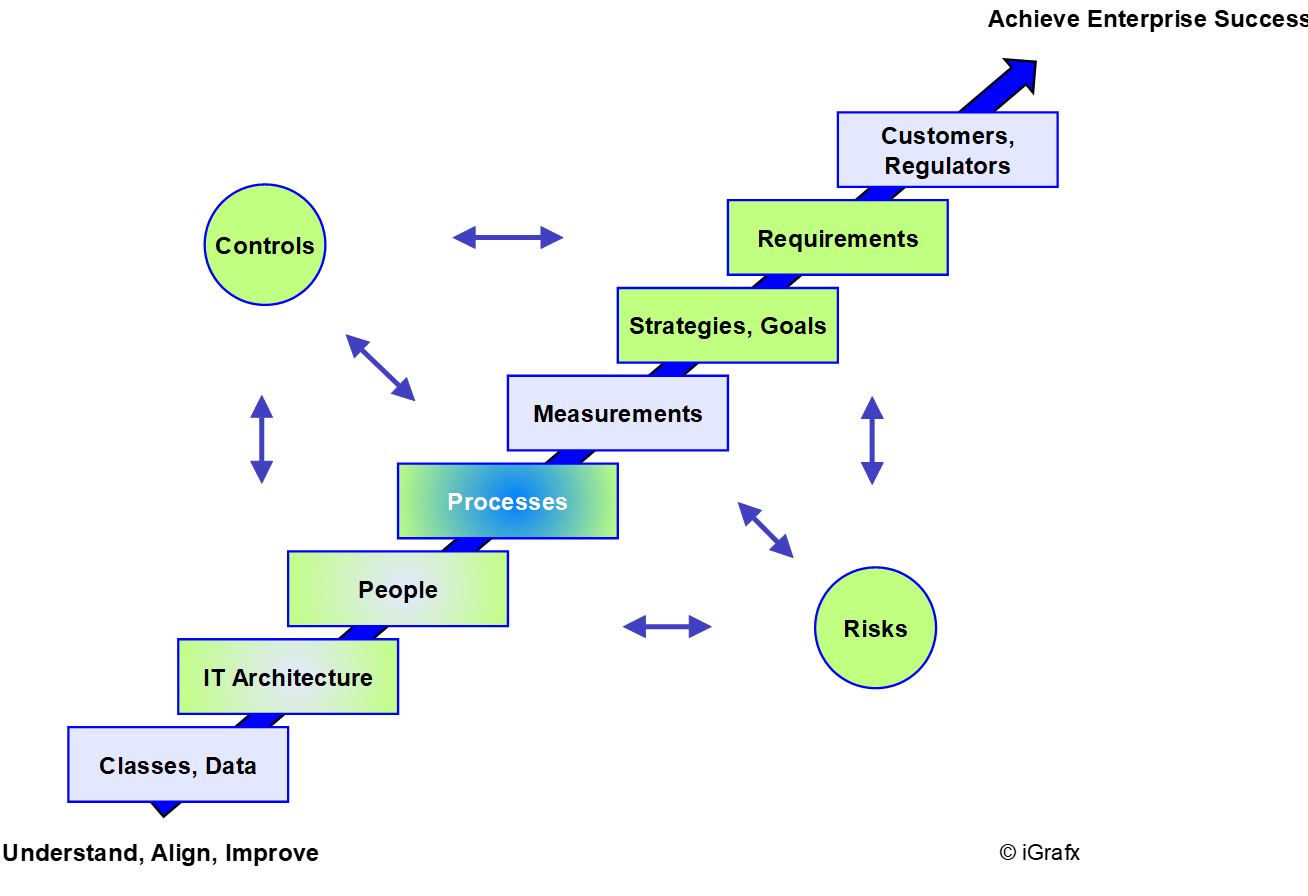 Understand and assess Risk/Controls as they relate to your processes, including mitigating gaps
enable your enterprise to identify, assess, prioritize, execute and govern robotic process automation (RPA) projects.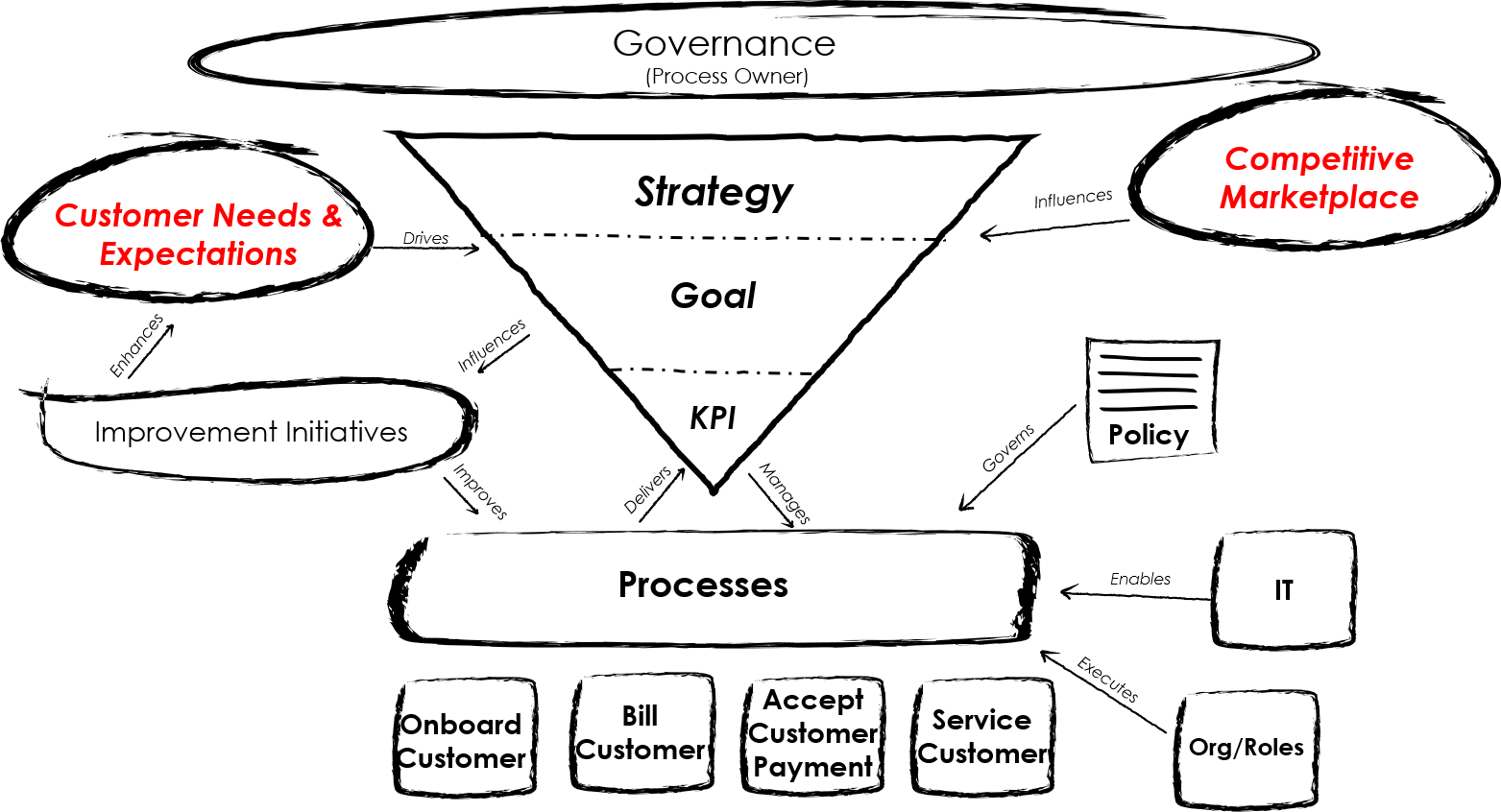 alignment of your Strategies, Goals, and objectives to your Processes, Value Streams, and Programs.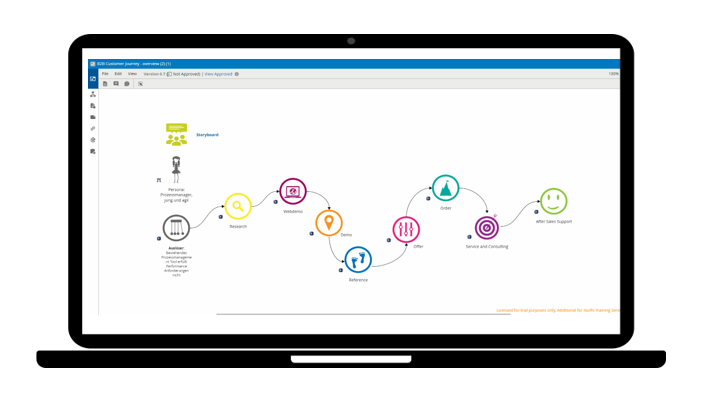 Understand how to articulate your customers engagement with you and key processes & touchpoints tied to their experiences.
Experienced Process Professionals will Facilitate sessions to document your predetermined Scope of Work
Defined Deliverables
Lean-BPM will provide you with Repository Reporting, Process Documentation, and Beginner Training
Access to an industry leader in BPM iGrafx will provide a cloud based BPM Solution for 90 Days